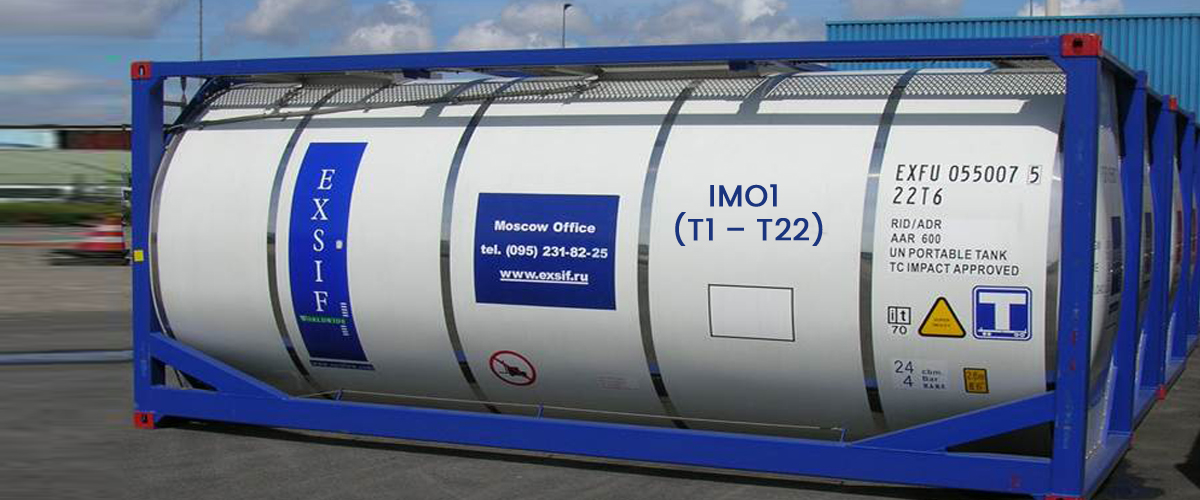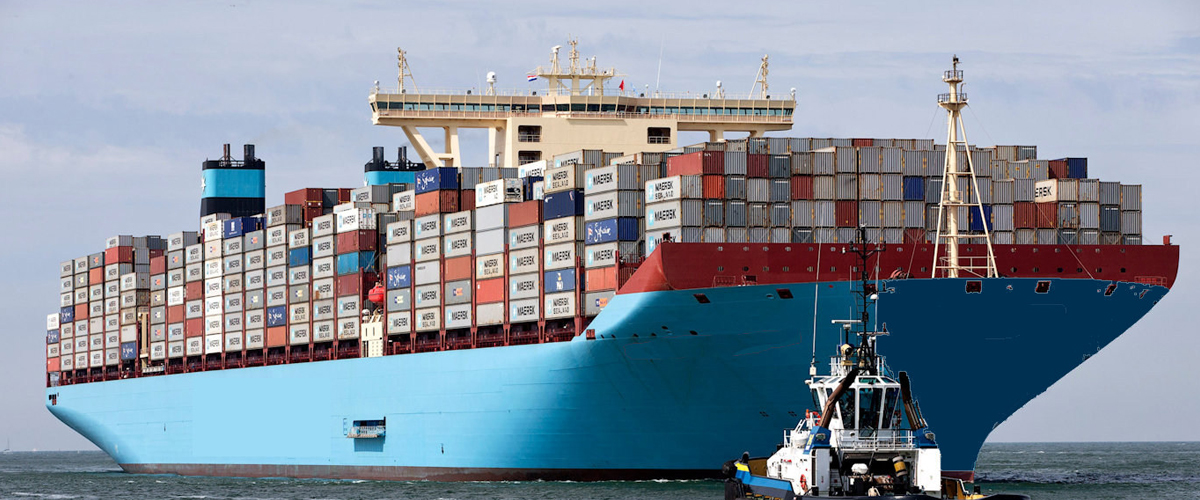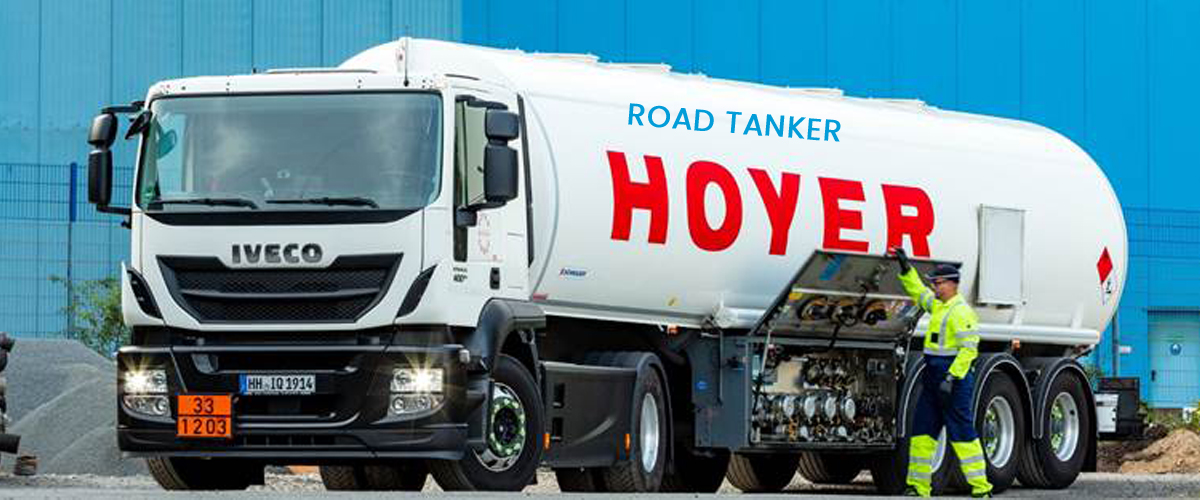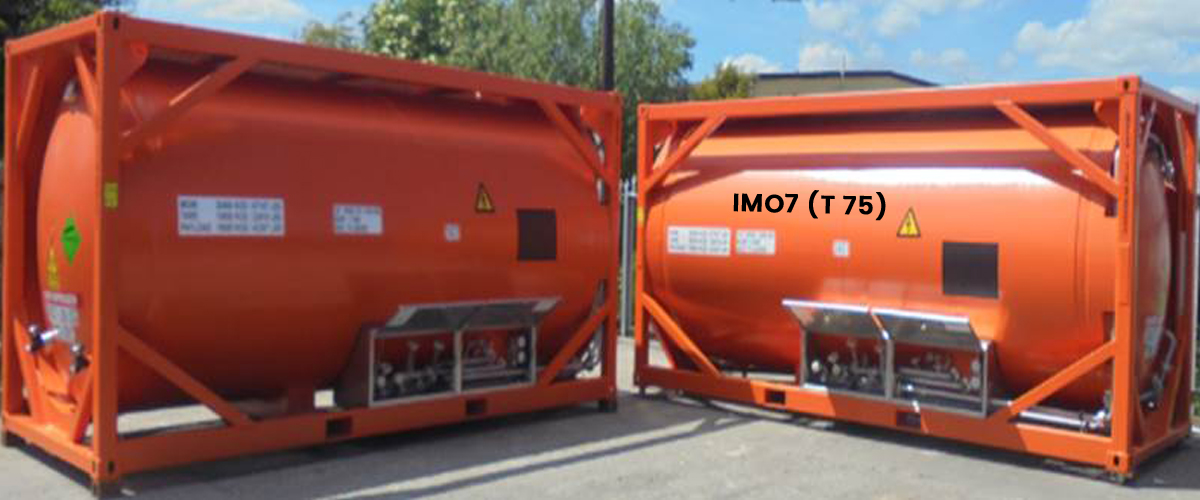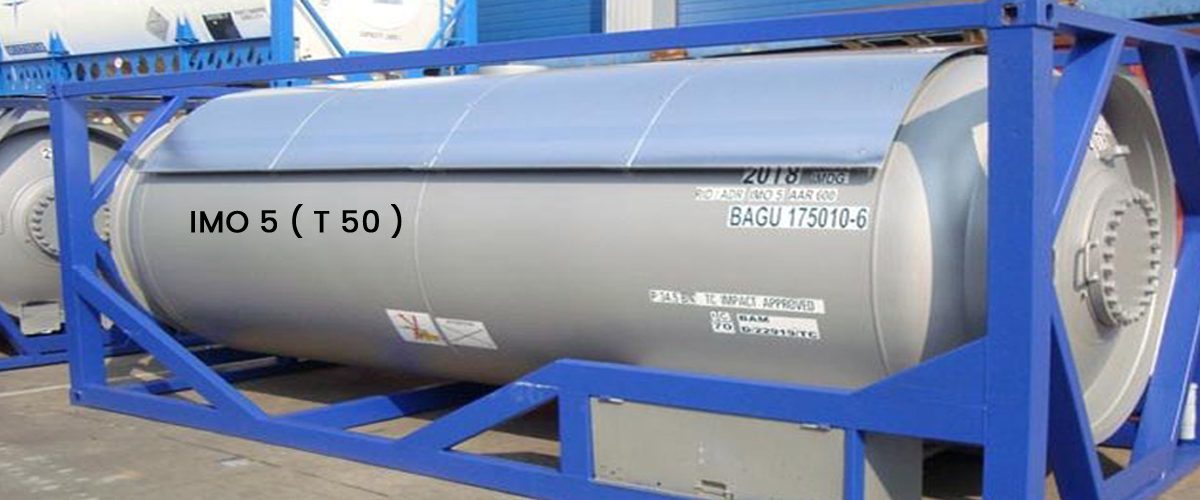 INTRODUCTION
Our company is neither involved in trading, shipping or transportation, nor is part of any group which is involved in any of these activities which could possibly be construed to affect its independence or impartiality. Our unbiased services and reports are widely accepted by Major Oil / Chemical Companies, ISO / IMO Marine Container / Road Tanker Owners / Operators. International Trading Organization and Government Departments.
As independent Marine Surveyors & Consultant, we offer a range of services suited as per clients' requirement and we offer flexible approach in meeting their ongoing work.
We are equipped with most modern equipment and facilities to obtain critical reports and first hand information which has given us a cutting edge over our competitors.
We use latest digital cameras & electronic media transmission to obtain reports & photographic evidence including Online App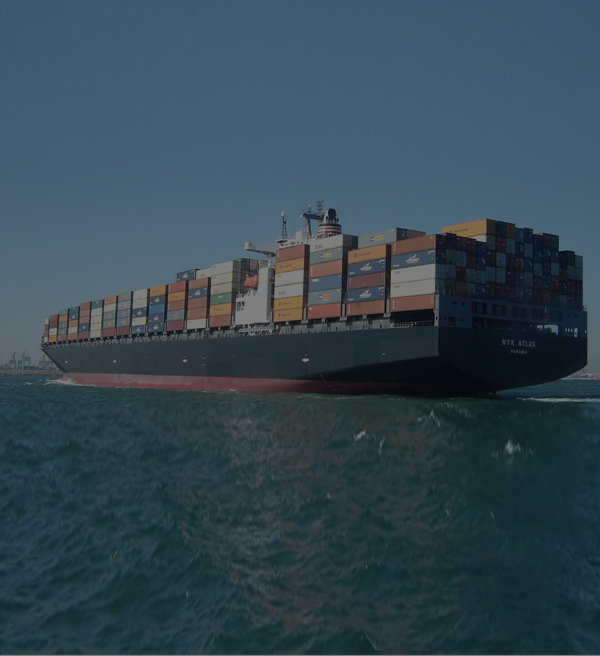 OUR SERVICES
Marine Containers Survey
» Checking and Issuing of Cleanliness Certificate for all IMO Tank Container.
» Reefer Machinery & Body Survey
CFS Survey
» Gate In/Out Survey
» Import/Export Cycle Survey
»Measurement of all cargo
Vessel Surveys
» Supervision of Loading and Discharging
» Analysis of all petroleum and petroleum products
» Draught Survey
Our Mission

To continue building an organization that delivers commitment to our core values of operations.